W San Francisco presents the TRACE Summer Soirée series, an elevated culinary experience paired with the most vibrant sip collections in the city.
You're invited to join us on Thursday, July 20 for an evening beer tasting with San Francisco-based Fort Point Beer Company. Amp up and mingle in TRACE and Hunt Lane, indulging in 6 different beer pairing stations and tunes by one of our resident DJs.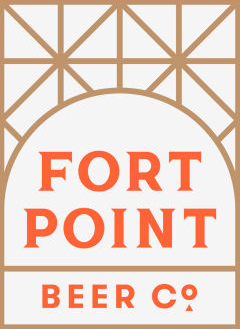 TRACE | FORT POINT
BEER TASTING MENU
KSA | 4505 cheddar bratwurst, brown sugar baked sour kraut
PARK | texas style bbq beef brisket, mustard sauce
WESTFALIA | lamb belly pastrami, harissa coleslaw
VILLAGER | whole grilled northern california sierra porcini mushroom, wild mountain huckleberry glaze
STANDARD | tenbrink farm's heirloom tomato salad, banyuls vinegar, big rock blue cheese
ANIMAL | strawberry and tarragon meringue
TRACE Restaurant @ W San Francisco
Thursday, July 20
5PM - 8PM
$49
[Tax & Gratuity Included]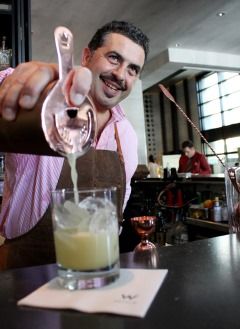 August: Mix & Savor with renowned Mixologist Reza Esmaili
Come back for more details, soon!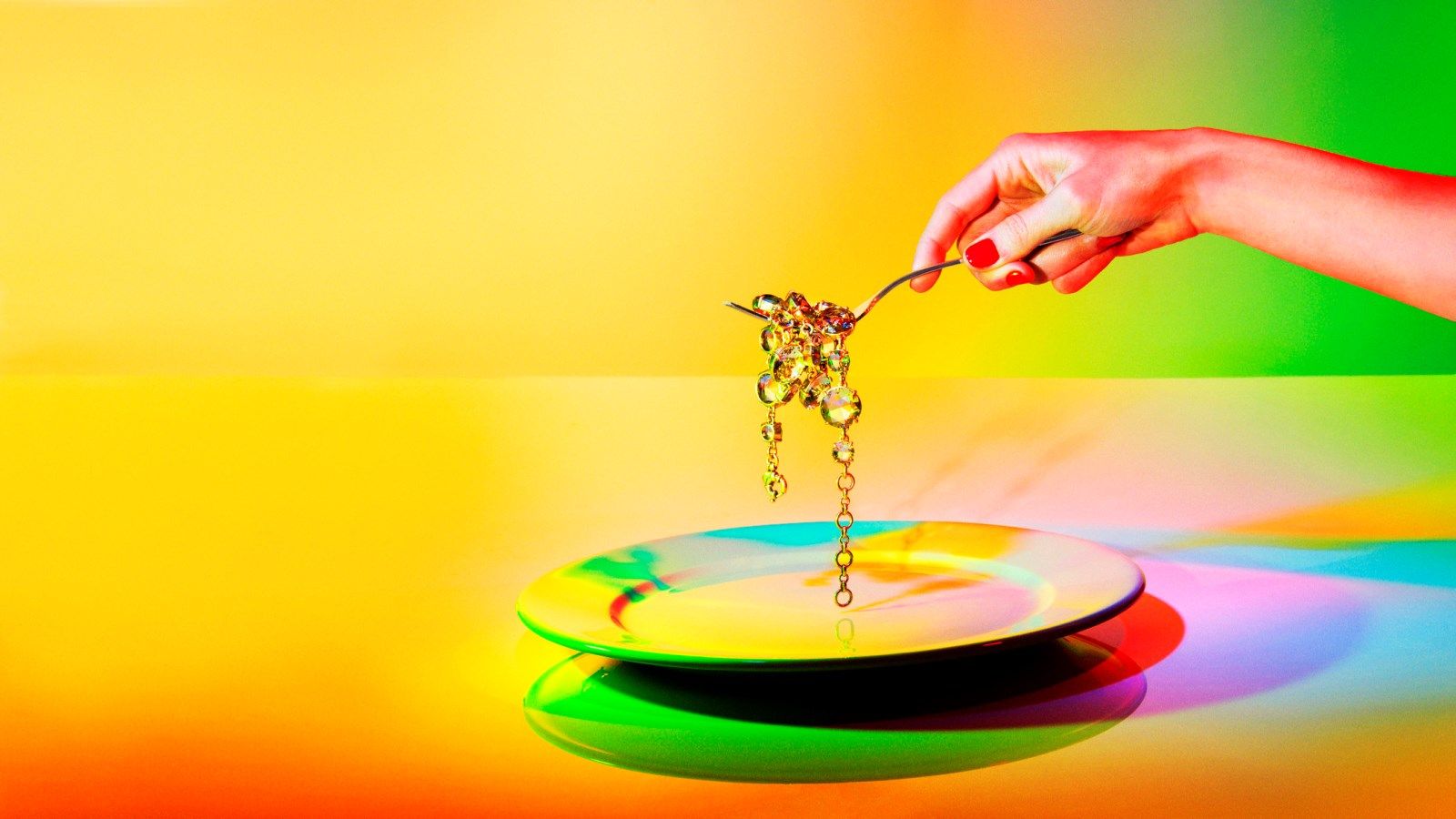 June: Dinner w/ DAOU Vineyards Wine Collection
In our first of three installations, we paired TRACE with DAOU Vineyards Wine Collection. The evening kicked off with a 6PM aperitif, followed by dinner crafted by Chef Jason Rea.
TRACE | DAOU
WINE DINNER MENU
Brandade Angolotti | green garlic, preserved meyer lemon | 2015 Chardonnay
Chicken Leg Roulade | fava bean, morel mushroom, house made farmer's cheese. chard blackberry | 2015 Cabernet
Herb Roasted Beef Ribeye | garlic pudding, french prune, burgundian truffle | 2014 Cabernet Reserve
Chocolate Ganache | cherry meringue, vanilla ice-cream | 2014 Pessimist