W San Francisco presents the TRACE Summer Soirée series, an elevated culinary experience paired with the most vibrant sip collections in the city. Stay tuned for upcoming events!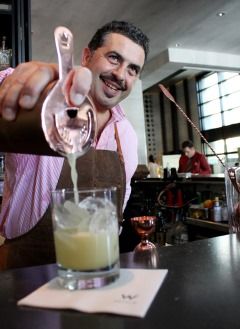 Mix & Savor with renowned Mixologist Reza Esmaili
Come back for more details, soon!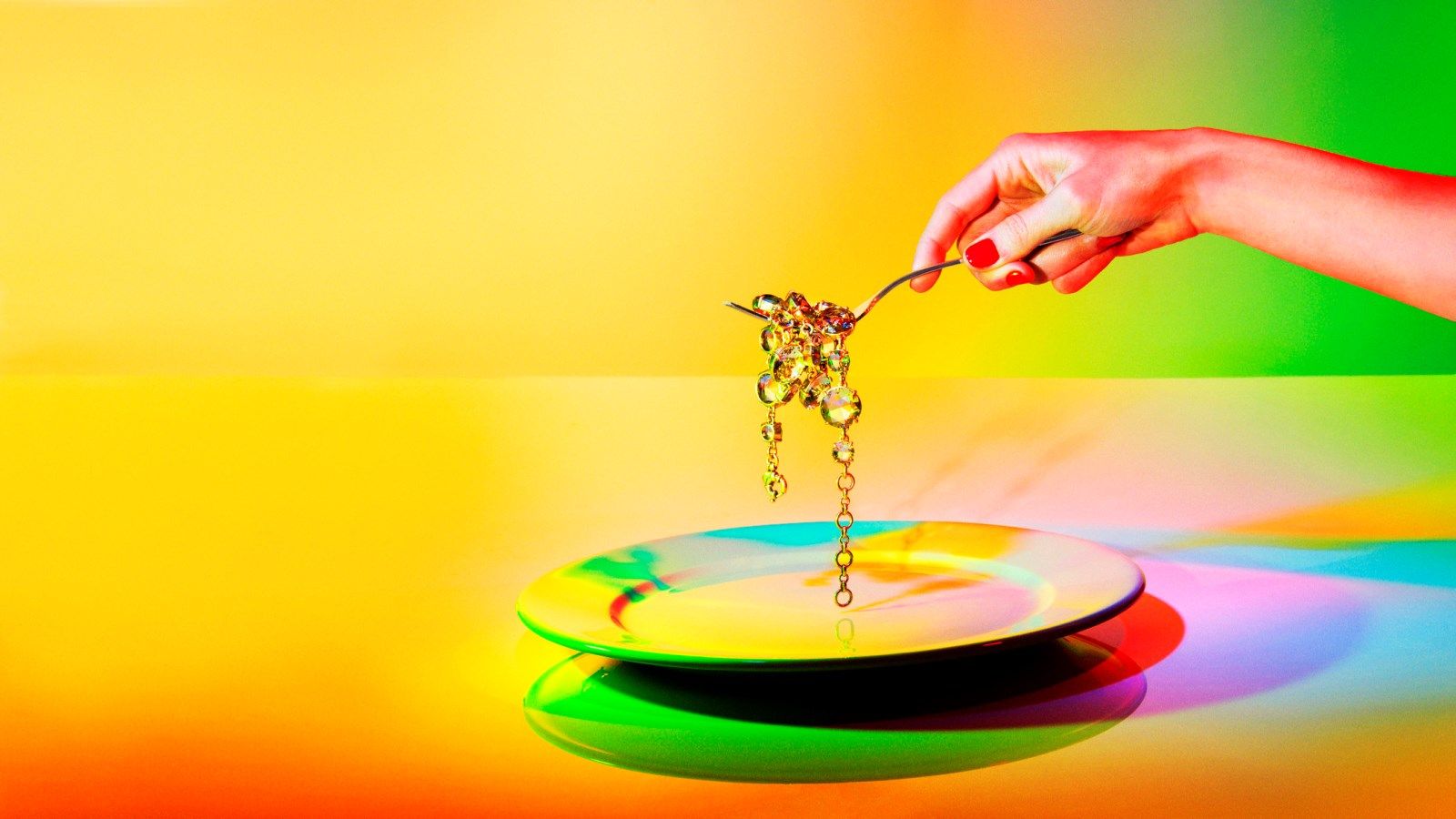 June: Dinner w/ DAOU Vineyards Wine Collection
In our first of three installations, we paired TRACE with DAOU Vineyards Wine Collection. The evening kicked off with a 6PM aperitif, followed by dinner crafted by Chef Jason Rea.
TRACE | DAOU
WINE DINNER MENU
Brandade Angolotti | green garlic, preserved meyer lemon | 2015 Chardonnay
Chicken Leg Roulade | fava bean, morel mushroom, house made farmer's cheese. chard blackberry | 2015 Cabernet
Herb Roasted Beef Ribeye | garlic pudding, french prune, burgundian truffle | 2014 Cabernet Reserve
Chocolate Ganache | cherry meringue, vanilla ice-cream | 2014 Pessimist