Experience the pulse of the Bay Area Upstairs at W San Francisco and celebrate the region with local, organic, and sustainable offerings. Relax in secret spaces, mix, and mingle in Upstairs. Enjoy the highest quality cocktails and top shelf liquors, with eight seasonal and unique signature cocktails crafted to explore molecular gastronomy. VIEW THE MENU
The full menu at UPSTAIRS Bar features an extensive list of cocktails crafted from local and organic ingredients and liquors; four sustainable, organic and/or biodynamic wines on tap; a selection of premium California wines; and nearly a dozen local beers, both bottled and on tap. The menu includes seasonal appetizers, shared plates, and a late night menu. UPSTAIRS invites guests to mix and mingle at the bar or relax in its intimate, tucked away spaces.
For more information including the full bar menu, please call (415) 817-7836.
Hours of Operation
Thursday – Saturday: 5:00pm to 1:30am
Located on the second floor
The Upstairs Bar will be closed from November 17, 2017 through January 10, 2018 and will reopen on January 11, 2018. Until then, join us in the Living Room or at TRACE for tasty food and drinks.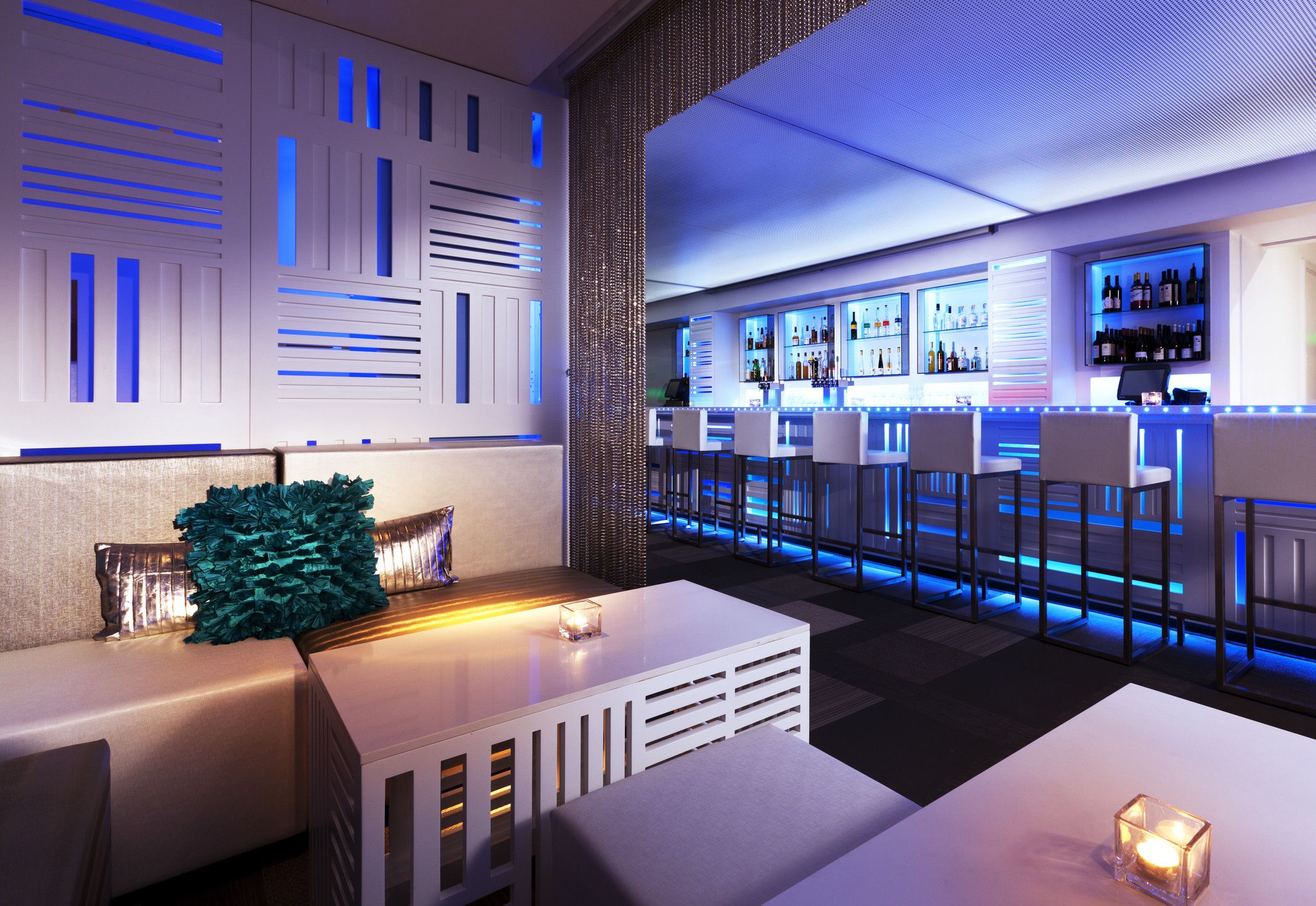 Breakfast

Monday - Friday, 6:30 AM - 10:30 AM

Lunch

Monday - Friday, 11:30 AM - 2:00 PM

Dinner

Sunday - Thursday, 6:00 PM - 10:00 PM; Friday & Saturday, 6:00 PM - 11:00 PM

Weekend Brunch

Saturday & Sunday, 7:00 AM - 2:00 PM